WHO WE SERVE
Our primary responsibility is to you, our Client. We are not part of a larger firm and our business model doesn't rely on "selling products," it's based on providing sound advice and a high level of client service. Simply put, when you succeed, we succeed.
Situation: A successful medical practice faced several challenges, including large tax bills, differences in ages and lack of time to plan their financial affairs. The doctors had significant income, but were working so hard they didn't have time to plan properly. There were some sensitive issues around the oldest partner, who was ready to retire, and the younger partners in their late 30s.
Process: Canal Capital identified holes in their current buy sell agreement and was able to offer several solutions to the large income tax burdens. The process also revealed a need for several of the doctors to engage in personal financial planning to get their finances and estates in order. By creating an outside board of directors for the doctors we were able to clearly map out the practice's direction and mission.
Engagement: Canal Capital Management began by implementing a fringe benefit for the doctor's to be reimbursed by the practice for personal financial planning. Canal Capital was also able to offer a solution to tax problem, by performing and audit on the current retirement plan. Most importantly, the buy sell agreement was updated in a manner that clearly explained what would happen when a partner left the practice. Below are some of the specific details of the plan: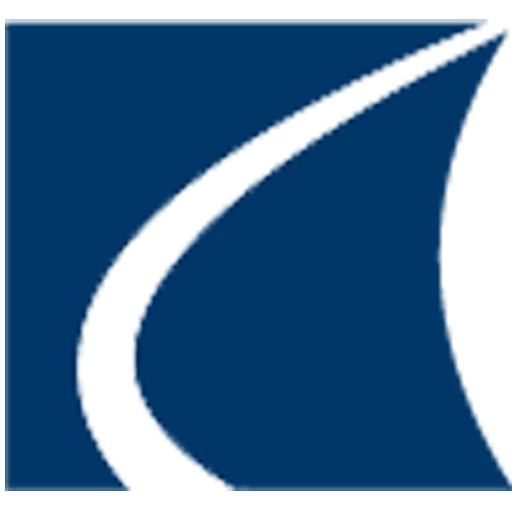 Implemented a financial planning reimbursement program that was compliant with IRS rules.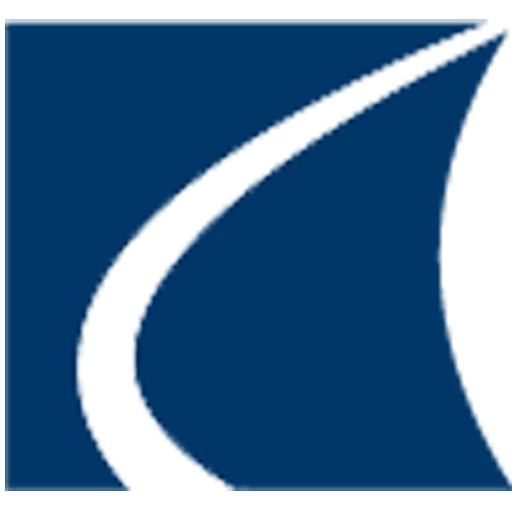 Audited the current retirement plan and made some basic actuarial changes that allowed the doctors to increase their tax deferred contributions.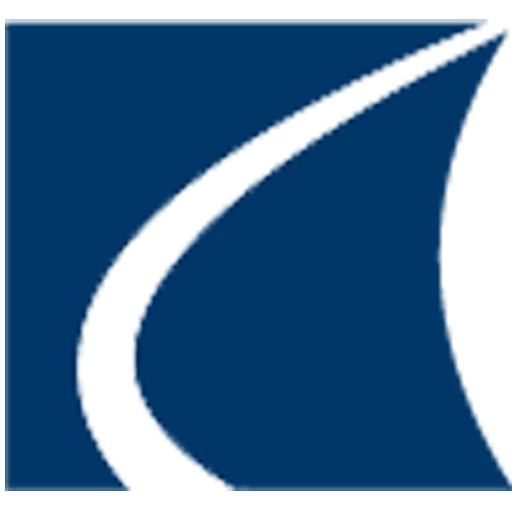 The audit also put the practice in compliance with the new ERISA standards relating to retirement plans.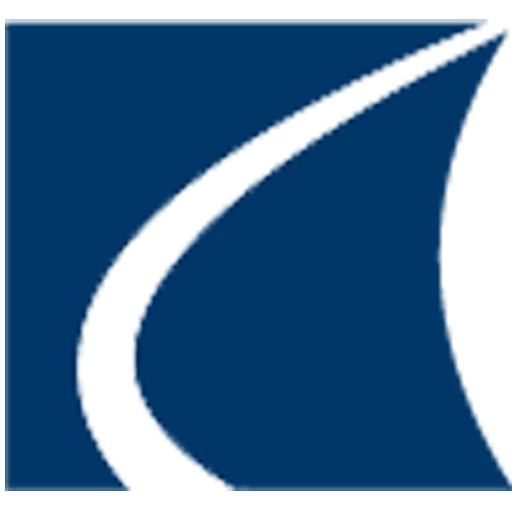 Through the audit of the original plan, we were able to implement a Cash Balance Pension plan to be used in in conjunction with the 401(k). This plan allowed the doctors and other key employees to tax defer another $100,000+ per year.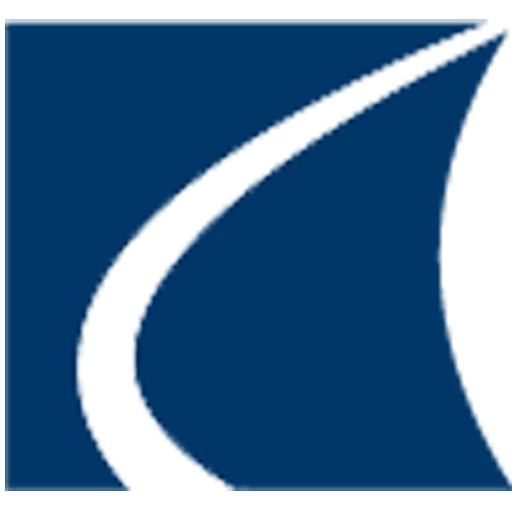 Canal used its normal planning process in working with the individual doctors and their families. This provided comprehensive analysis and management of the doctor's financial affairs.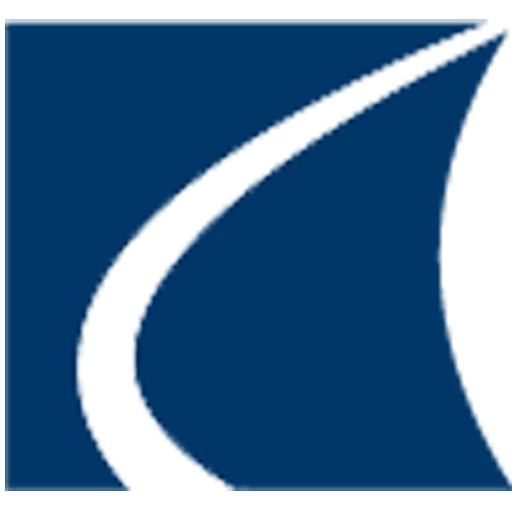 The individual plan also provided coordination with the assets that the respective doctors had in the two retirement plans.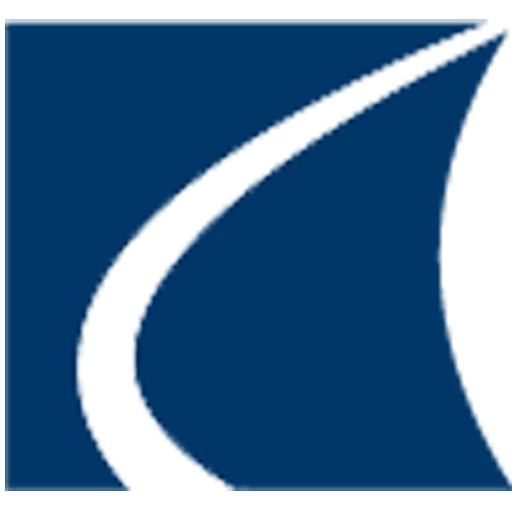 We worked with one of the doctor's to assist in the purchase of a second home. We were able to purchase the home inside of an LLC to protect from liability. We were also worked with a local mortgage broker to lock in a competitive rate.